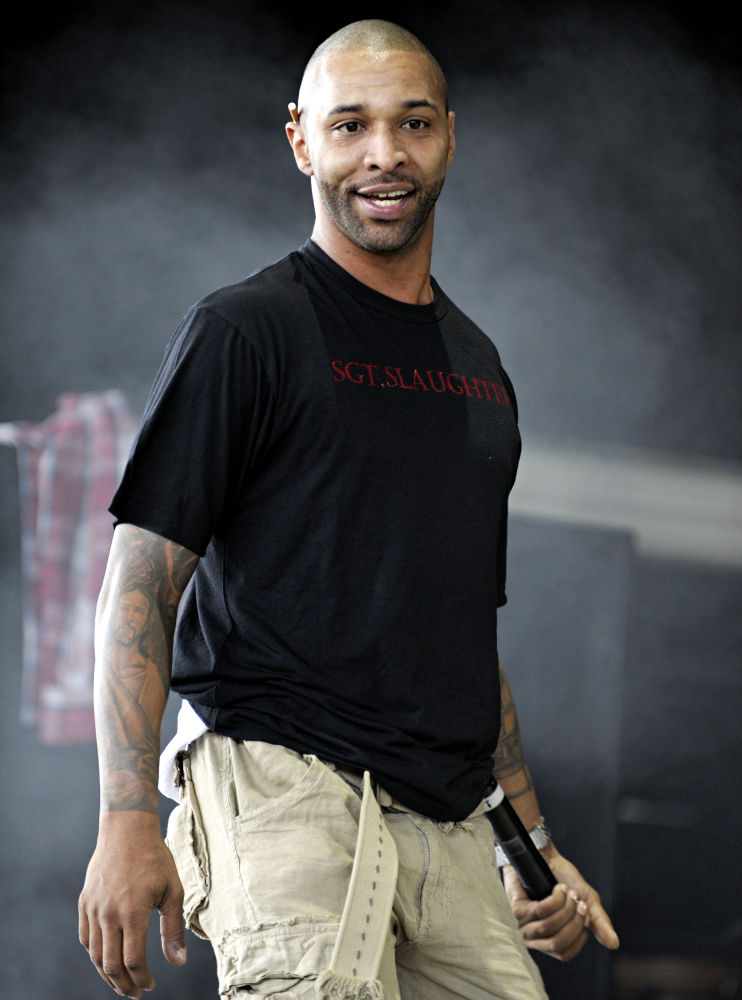 Rapper
Joe Budden
is facing jail time after a New
Jersey
judge issued a warrant for his arrest over allegations he owes $13,000 in child support. According to The New Jersey Journal, a judge in Hudson County issued the warrant after the "Pump It Up" hitmaker failed to show at a hearing regarding his lack of payments in May this year.
He was arrested in 2009 over his failure to keep up with child
support
, reports AllHipHop.com.
Joe Budden released his debut solo album "
Joe Budden
", where his hit song "Pump It Up" was featured, in 2003. He is currently gearing up to release a new album titled "Mood Muzik 4: A Turn For the Worst".